Relapse is Blueprint Games' horror game. In the game, you're an explorer who likes to write a blog on abandoned place, so you travel to an old, abandoned asylum that will be demolished soon. Once you have finished taking your pictures and you're about to leave, the front door is locked. That's where things start to get creepy. Inside the asylum, there is a maniacal killer who wants to play a "game" with you. He'll hunt you down like a dog while you try to escape.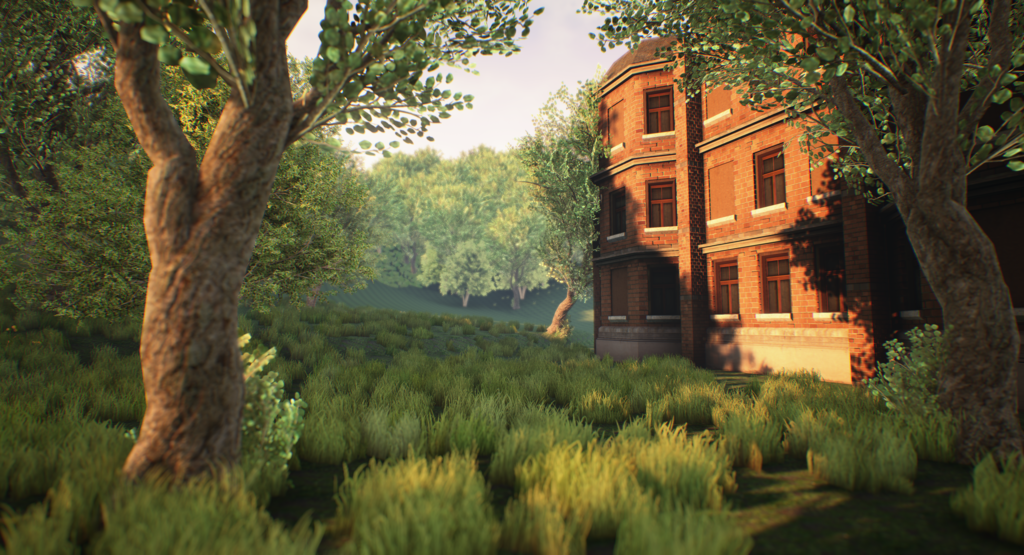 The game is a mix between an adventure and a horror game, with the puzzle element added to it. You'll have an inventory, and you'll have to combine some items to get past. For some of the gamers not keen on the puzzles, there will be an option to turn them off, thus making the game more simpler.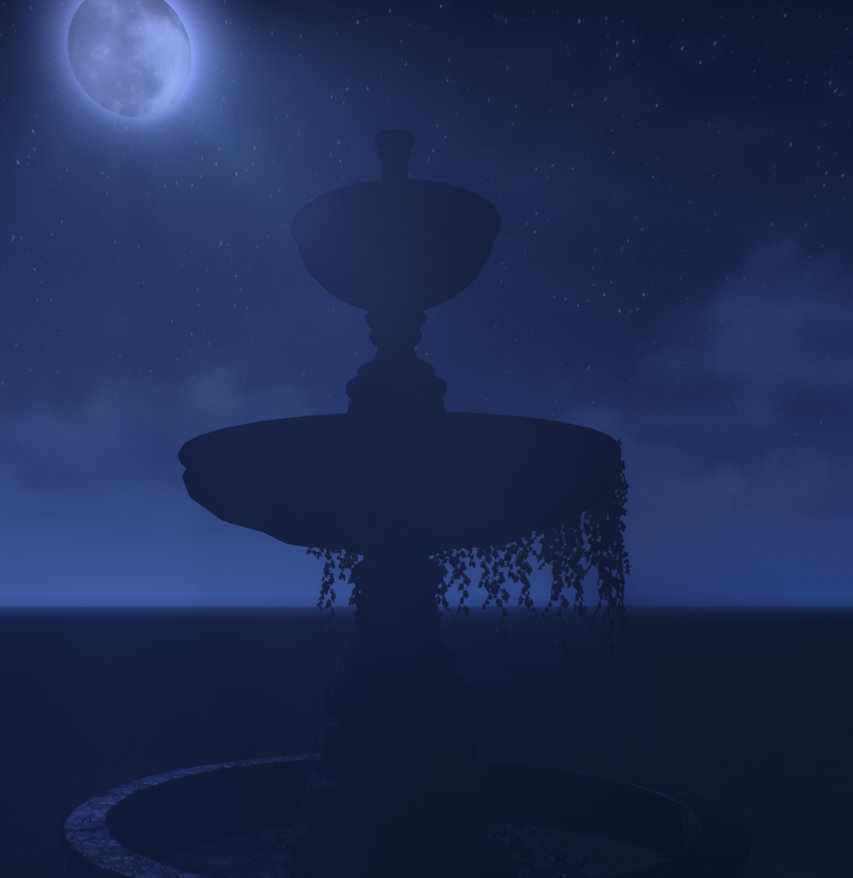 The game's primary platform is for PC, but there are some plans on releasing it for the PS4 and Xbox One. There will be more information on the game this coming Halloween, including the release date and the trailer.
That's it for now, you can check Blueprint Game's Twitter here and their Facebook page here.